ABOUT MS ASIA
MS Asia is a registered company for the services of education and human development. It is recognized according to the Malaysian Act issued in 1965, with the governmental license number 1151747-V, to work in the fields of education and human development. It is located in Kuala Lumpur. It endeavors to develop and promote humans. To achieve the company's visions and goals, MS Asia seeks to establish various types of cooperation with all institutions and organizations working in the fields of education and human development.
Our Vision
To be a pioneering company in providing educational and training services, and developing leaders and teachers in the East-south Asia countries
Our Mission
Provide distinguished services in the area of education and training according to the international standards to contribute to upgrade the productive competency for individuals and institutions in the different work sectors
MS ASIA INFOGRAPHIC
A short video showing valuable details about MS Asia and the services that it provides to the educational sector and its development. also talking about our mission, vision and values. the video also provides a short view on some of MS Asia achievements and the future goals.
OUR OBJECTIVES
To contribute in developing man To contribute in developing educational institutions To contribute in providing educational services for young people and students To contact the interested bodies to support and transfer experiments and experiences.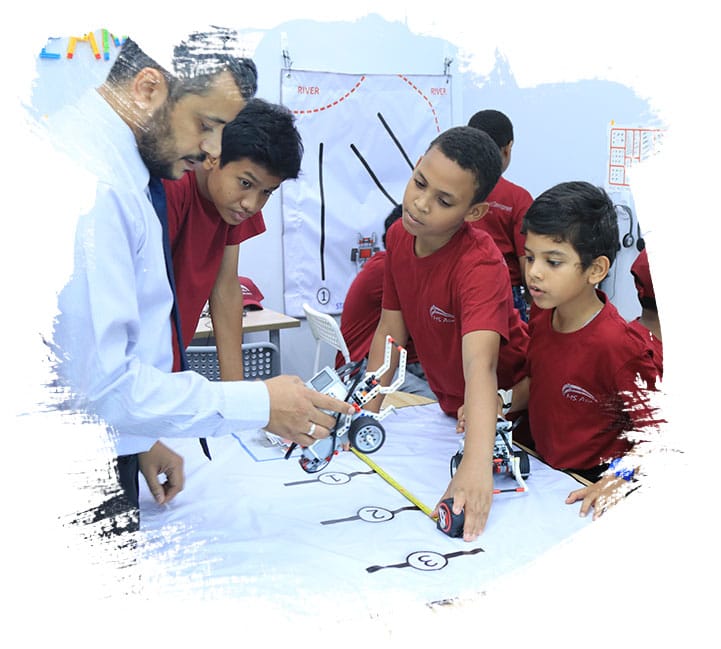 OUR AREAS
MS Asia Focus on my areas such Training individuals of the governmental and private institutions, Training Teachers, Organizing Activities for the students, Organizing Conferences and Managing Educational institutions.
Training individuals
Training individuals of the governmental and private institutions
Educational Managements
Developing the educational managements, and qualifying and developing teachers
activities
Organizing academic and educational activities for students
conferences and forums
Organizing academic conferences and forums
Managing
Managing schools and educational institutions
TARGETED SECTORS
The governmental and private educational institutions Banks and financial institutions Commercial companies and corporations
Mr. Saleh Alzoman
Chairman
Mr. Saleh Alzoman have an experience of more than 30 years of teaching and management roles. He have great experience teaching History and Quran. also worked in multiple education supervision roles.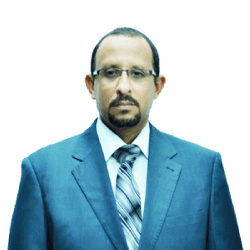 Mr. Maaz Osman
Deputy Chairman
extensive experience of more than 20 years in finance and administration backed with MBA in Banking & Finance. Worked in many well known organizations such as Cambridge International Training Centers and many more.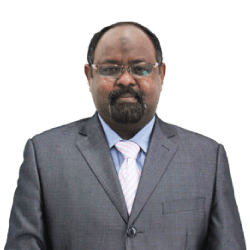 Dr. Mutwakil Elfadni
Member
Dr. Mutwakil have many years of experiance in Managment in the educational field and the methods of teaching, besides many other fields such as modern assessment systems for student levels and more