ABOUT MS ASIA
MS Asia is a registered company that operates in Malaysia. The company is approved according to the Malaysia Ordinance of Companies issued on 1965 based on government license no: 1151747-V. The company's main business area is educational services and human development. The company is in the capital city of Malaysia, Kuala Lumpur. The main objective the company strives to attain is developing human capital. To accomplish the company's vision and objectives, MS Asia has ever since strived to develop partnerships with all institutions and organizations in the field of education and human development.
ABOUT THE PROGRAM
The Asian Youth Forum is an educational, academic, and development scheme that is aimed at youths from South East Asian countries and others. The program is geared to develop and boost their skills and capabilities in learning the Arabic language and understanding the Holy Qur'an. They would learn strategic planning and time management and would also be trained to develop their leadership skills necessary to cope with work and life pressures. Now, this will have positive influence in further polishing their skills. After the great success of the first South Asian Youth Forum in South East Asian countries that was conducted in Kuala Lumpur in June 2016, MS Asia decided to offer this program annually.
THE PROGRAM OBJECTIVES 
Conserving leadership youth potentials to help them lead their own life and others.
Training on planning and time management and its significance.
Acquisition of dialogue and discussion skills, and their impacts on leadership as well as techniques for problem solving and decision making.
Encourage participants to involve in teamwork for better development of their societies.
TARGET AUDIENCE
The target audience of the program consists of youths in educational and academic institutions in South East Asian countries and others.
EXPECTED OUTCOMES OF THE PROGRAM
Upgrade youths' capabilities and skills.
Encourage youths to support their potentials and acquire key leadership merits.
Engage youths in teamwork for better development of their societies.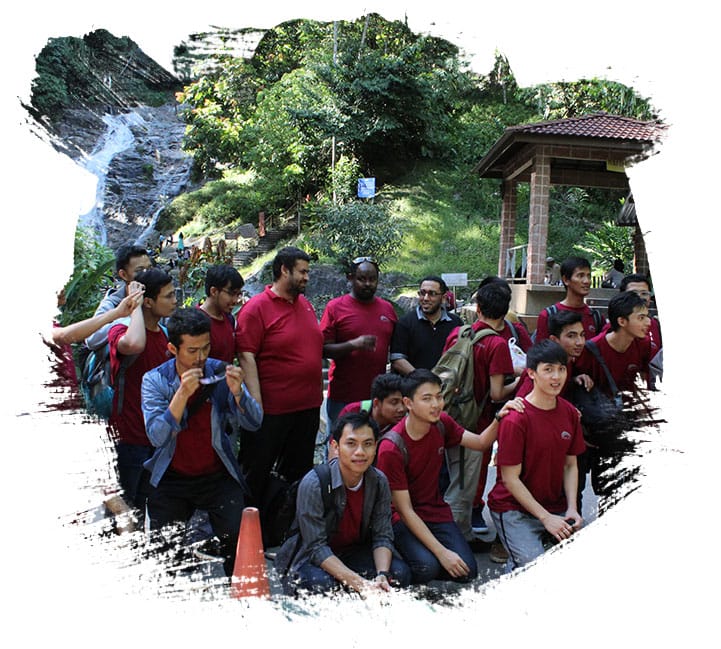 PROGRAM SUCCESS FACTORS
Carefully planning for the program based on a long experience in the educational field and the corporate's experience in conducting training programs.
Competent staff and trainers to deliver the program.
The company's experience in this field which enabled to gain partnerships with various universities and educational institutions including:

International Islamic University Malaysia.
Medina International University Malaysia
Khartoum International Institute of Arabic Language, Sudan.
International Academic Center Seri Lanka.
International language center in Songhai China.
Ibn Auf College of Technology Thailand.
Al-Bayan Colege for Sciences and Technology Sudan.
Human Development Organization Manila Philippines.
CLOSING CEREMONY
At the end of the program, a closing ceremony will be conducted. Activities that reflect the acquired skills from the program will be displayed and certificates will be awarded by MS Asia.
DOCUMENTATION OF THE PROGRAM AND ACTIVITIES
Documentation of the entire program and a final wrap up report are prepared.